Web design – Los Angeles Exotic Car Rental
We recently announced our takeover of all the search engine marketing, seo, social media optimization, ppc management and web design for carefreelifestyle.com and carefreelifestyle.net.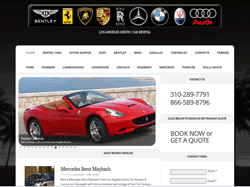 They are exotic car rental company based in Miami Beach, FL and Beverly Hills in Los Angeles, California that rents luxury vehicles. We are excited to say that the first month went great.
You can click on the photo with the Ferrari or see the new website by clicking here: Los Angeles Exotic Car Rental
We are in the process of converting their old site into a user friendly CMS WordPress format, so they can make all their own updates.  In addition, we just finished the following new web design for their Los Angeles, CA office.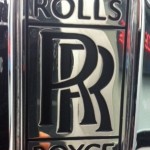 We also began the link building process, posted to many forums, updated their Google Maps & Google Places settings, created a Google + profile, set up accounts on hundreds of social networks and did four article blasts to thousands of directories and social bookmarking sites on the web. We came out really heavy on the web 2.0 marketing for the first month. We are looking forward to seeing a boost in their search engine ranking positions next month.
Please check out the website and let us know what you think. We can build something similar for your company regardless of the product or service you offer. And see our full search engine marketing company results by clicking: Search Engine Marketing Specialist