Google Overhaul News By: Search Engine Marketing Pros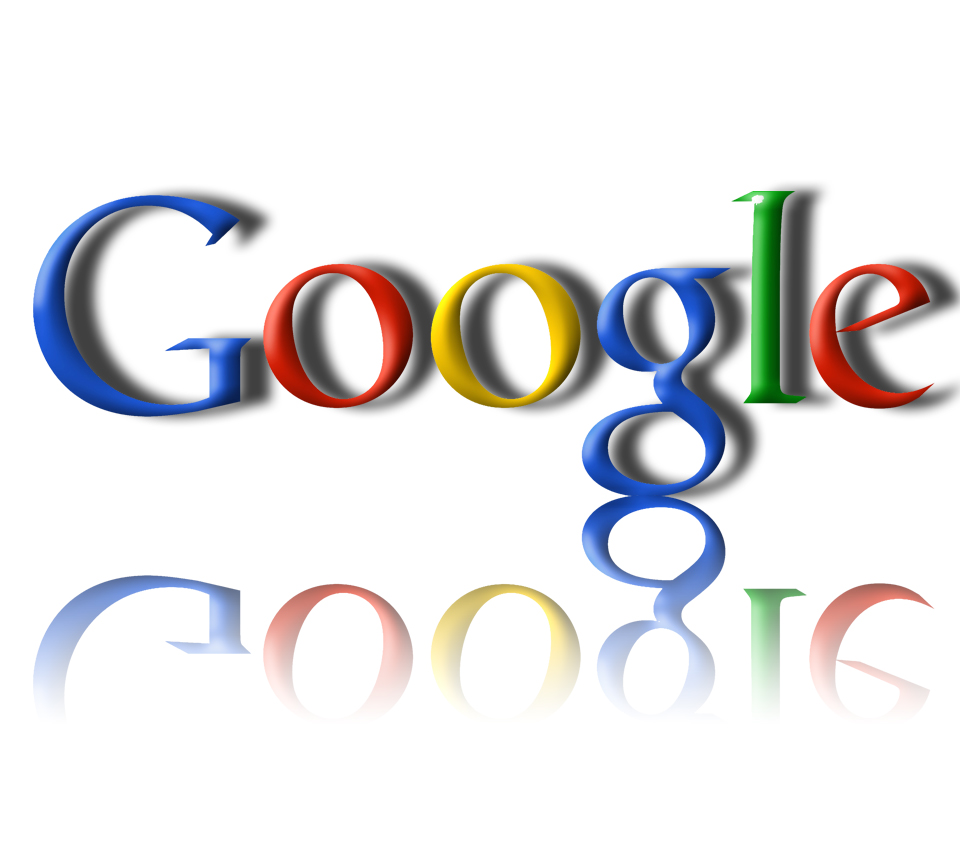 "Google News Update" by: Florida Web Design and SEO Company  SEM-PROS!
Google has been hard at work improving the quality of content you find when you search the vast internet. Users can get answers at their fingertips in fractions of a second. This Amazing Search Engine is ever evolving to better the users experience. Recently they are changing the results you get to answers and not just links. The user will experience less ad spam from this new search experience.
Google Overhaul is nothing to be scared of  for SEO Firms, but perhaps just the thing to level the playing field for new publishers to have a chance at their content found in searches.  Content will always remain king, but real time content is becoming more important as Google looks to social networks for up to date events and news results. The more natural your SEO the better.  Good content and many "followers" or "likes" is letting Google know that your content is quality and useful to others not just bot spam for ad sales.
Stay tuned our Florida Search Engine Marketing Company Blog for frequent news.
Our Next post will be about Web Design in Miami covering local Florida Search Engine Optimization techniques.