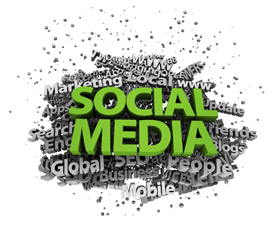 Our Search Engine Marketing Company & Social Media Specialists guarantee results!
Do you want to increase your sales and get on the first page of every major search engine and social network? We can help!
Search Engine Marketing Pros has been developing websites and original content for Internet marketing purposes since 1998.
About the Company: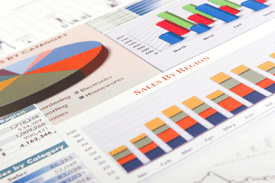 Search Engine Marketing Pros is a full-service online advertising company that drives customers, phone calls and emails to your business using SEO-Search Engine Optimization, Website Content Creation, SEM-Search Engine Marketing, Link Building, SMO-Social Media Optimization, and SMM-Social Media Marketing.
We set up your advertising campaigns across major search engines like Google®, Yahoo, MSN, BING.  We use top Internet marketing techniques and patent-pending technology to constantly refine your campaigns so that they drive the maximum number of qualified leads to your business. Our Search Engine Marketing Specialist also providefriendly and powerful reporting that tracks every dollar spent, click made, and call placed. 
Drive traffic, track your advertising dollars and get the highest return on investment.
VISIT OUR NEW SEO BLOG for info and tips on Search Engine Marketing
For more information about why our campaigns are so successful, visit our FAQ's
Contact Us today to get started and take your business to the next level!